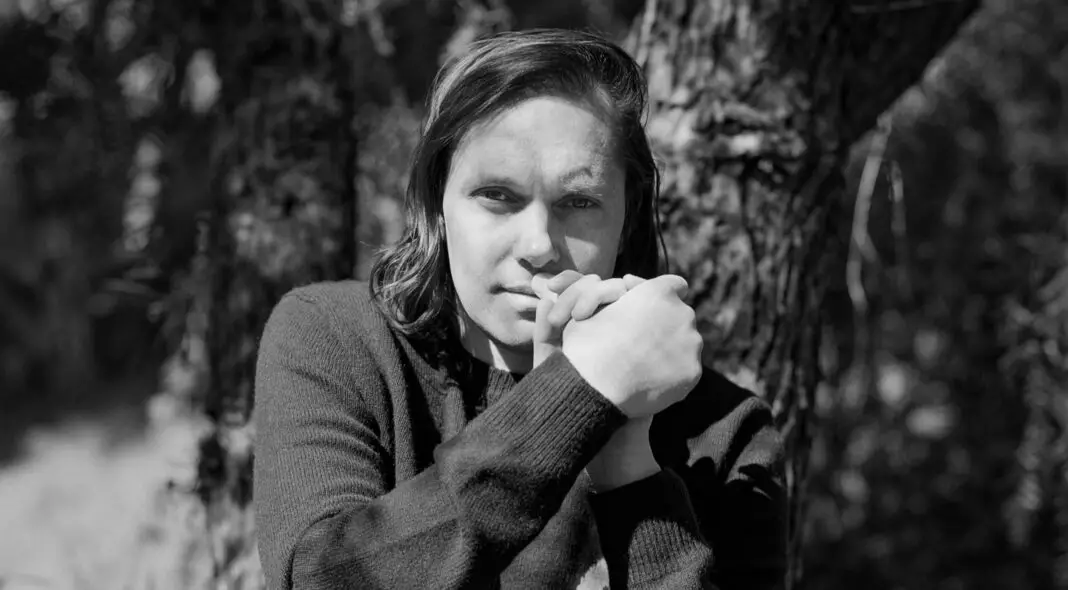 A short but functional post today. We only get to review one Album of the Month but of course listen to so much more. I thought I'd share a few of the new albums that have been a big part of my life in the last month or two;
Unfortunately, it's all too easy to guess what albums are going to feature in the end of year round ups, even as early as January. 'Home' by Rhye probably won't be troubling too many of these lists. It's too nice. It's too gentle. It's nowhere near cool enough. But I love it and everyone that I have recommended it to has loved it too, regardless of their usual musical tastes. Listen without prejudice and enjoy.
Next is 'Deacon' by serpentwithfeet which is an ambient R&B celebration of big gay love and sex. I am not sure there's much more to be said. It's a beautiful, perfectly crafted selection of 11 tracks. Each has something to say on their own but also as part of the wider story. Pull the lyrics up when you listen, revel in the frankness of the stories told.
Finally, is 'Menneskekollektivet' by Lost Girls a collaboration between 2 Norwegian artists; Jenny Hval and Havard Volden. Here you'll find 5 tracks, 46 minutes worth of surprisingly accessible, experimental electronica textured with spoken word, vocal melody and harmony, guitars and at time chuggy beats. Sometimes odd, always fascinating. I know Guy is enjoying this one and he may also post on this album too. I think this album is very much worth investing some time into.